Welcome to the pages of Rottingdean and Saltdean Lions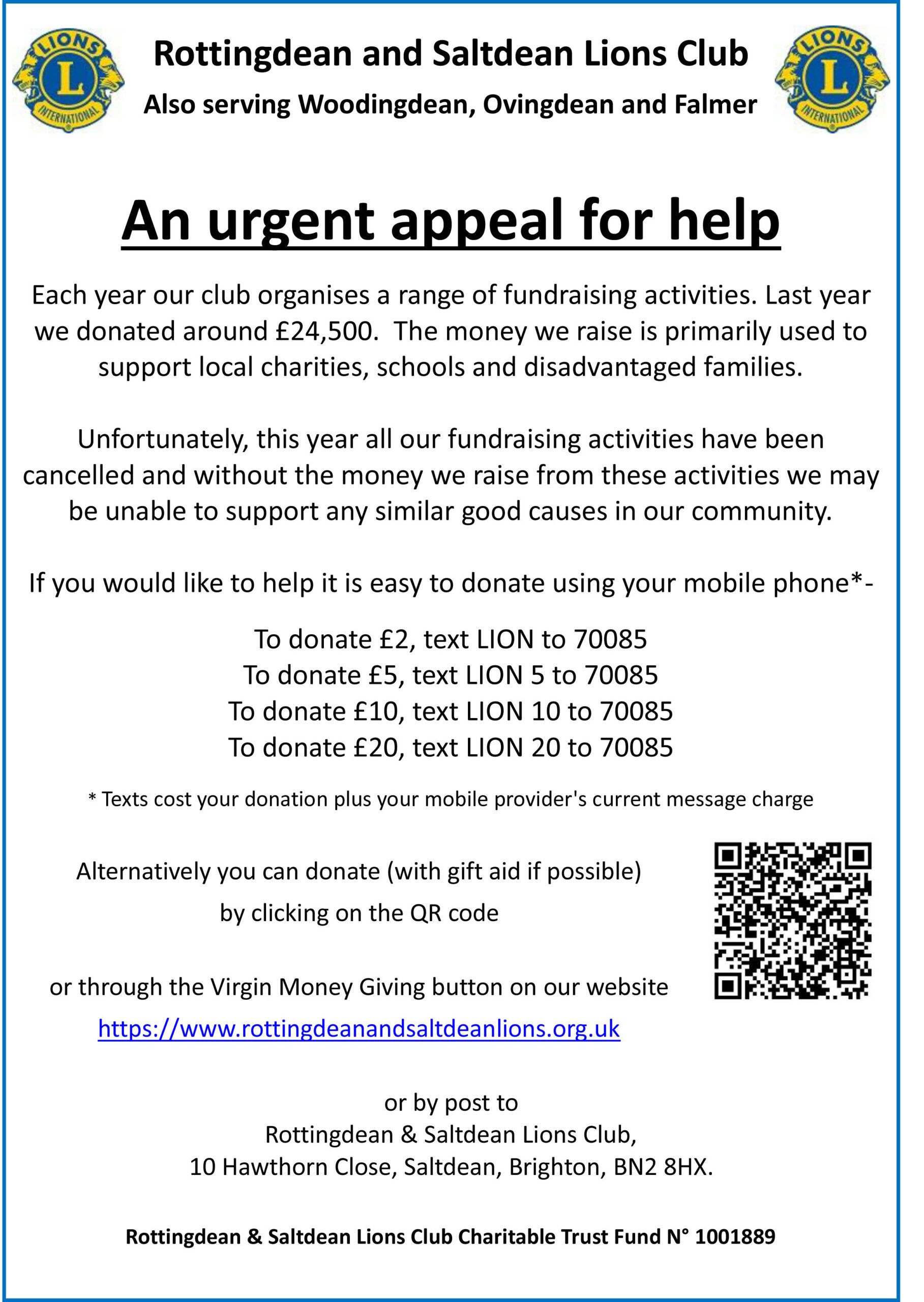 We are still very much around and will try to support any residents in need of assistance at this difficult time, as far as we are able in the light of any government restrictions placed on our members. 
If you know anyone who needs urgent help please ask them to get in contact and we will try to help as best we can. Just call us on 03458 339617
Thank you for your support in previous years and we hope to be back with a full set of events in 2021 when we look forward to your support again.
Lions Clubs International is the world's largest service club organisation. Its 1.4 million members are dedicated to bettering the quality of life for the handicapped, the poor, the sick and the aged. The motto of Lions Clubs International is "WE SERVE," and Lions live this motto with enthusiasm.
Rottingdean and Saltdean Lions are a service organisation of volunteers who raise funds by organising and staffing local events such as Rottingdean Lions Fayre, Saltdean Gala, a sponsored swim and similar fundraising activities.
The Club helps local communities in a number of ways with every penny raised going direct to good causes.  Not one penny is spent on administration as the Lions Club running costs are funded by our members.  We focus on good deeds and help those who are less fortunate…
For more information about Rottingdean and Saltdean Lions click here
We look forward to your continued support to enable us to help good causes in our area.

Scroll down to see news of our recent events

LATEST NEWS
SEPTEMBER 2020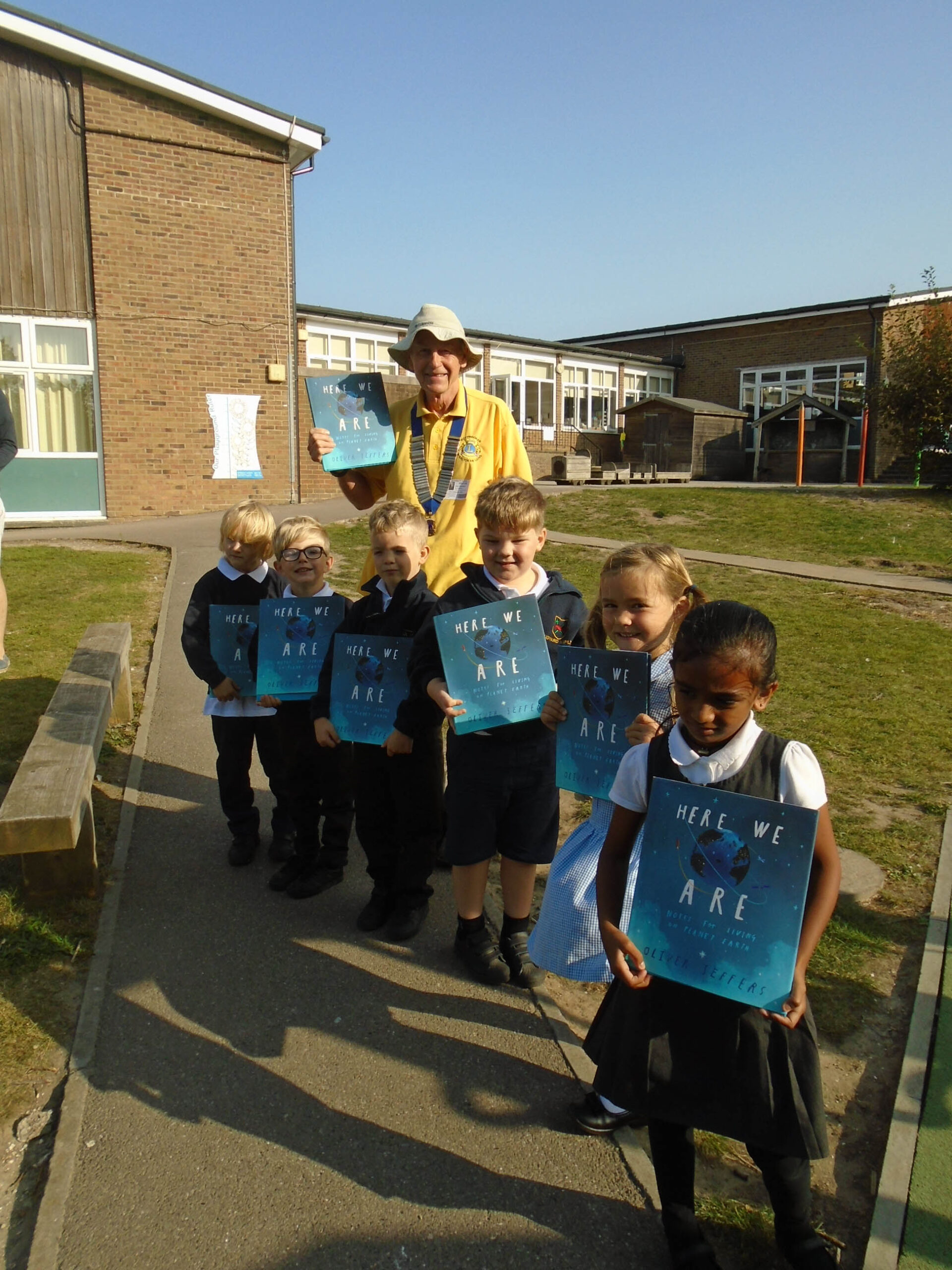 Lion President David Endersby was delighted to be able to attend at Rudyard Kipling Primary School in Woodingdean to present a book to each pupil in Year 1.  
This was a continuation of our presentation to pupils in the Reception Class in each of the five primary schools in our area.
Because of the lockdown it was not possible to present the books before now while the pupils were still in the Reception Class.
AUGUST 2020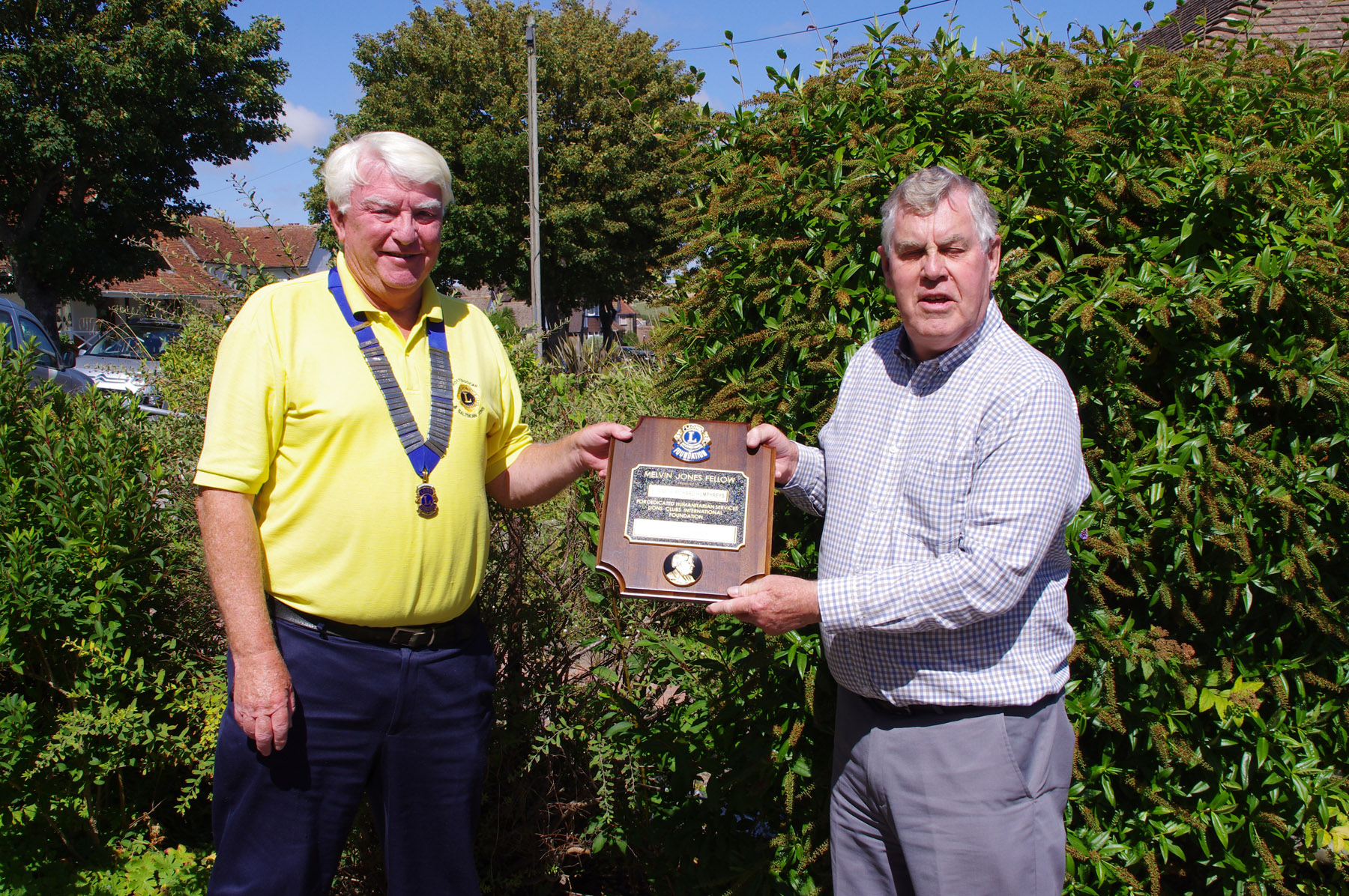 Immediate Past President Lion Geoff Rhodes was delighted to present Lion Ken Humphreys with his Melvin Jones Fellowship award. 
This was in recognition of his long service, especially as Treasurer to the Club for many years.
The MJF is the highest award to members Internationally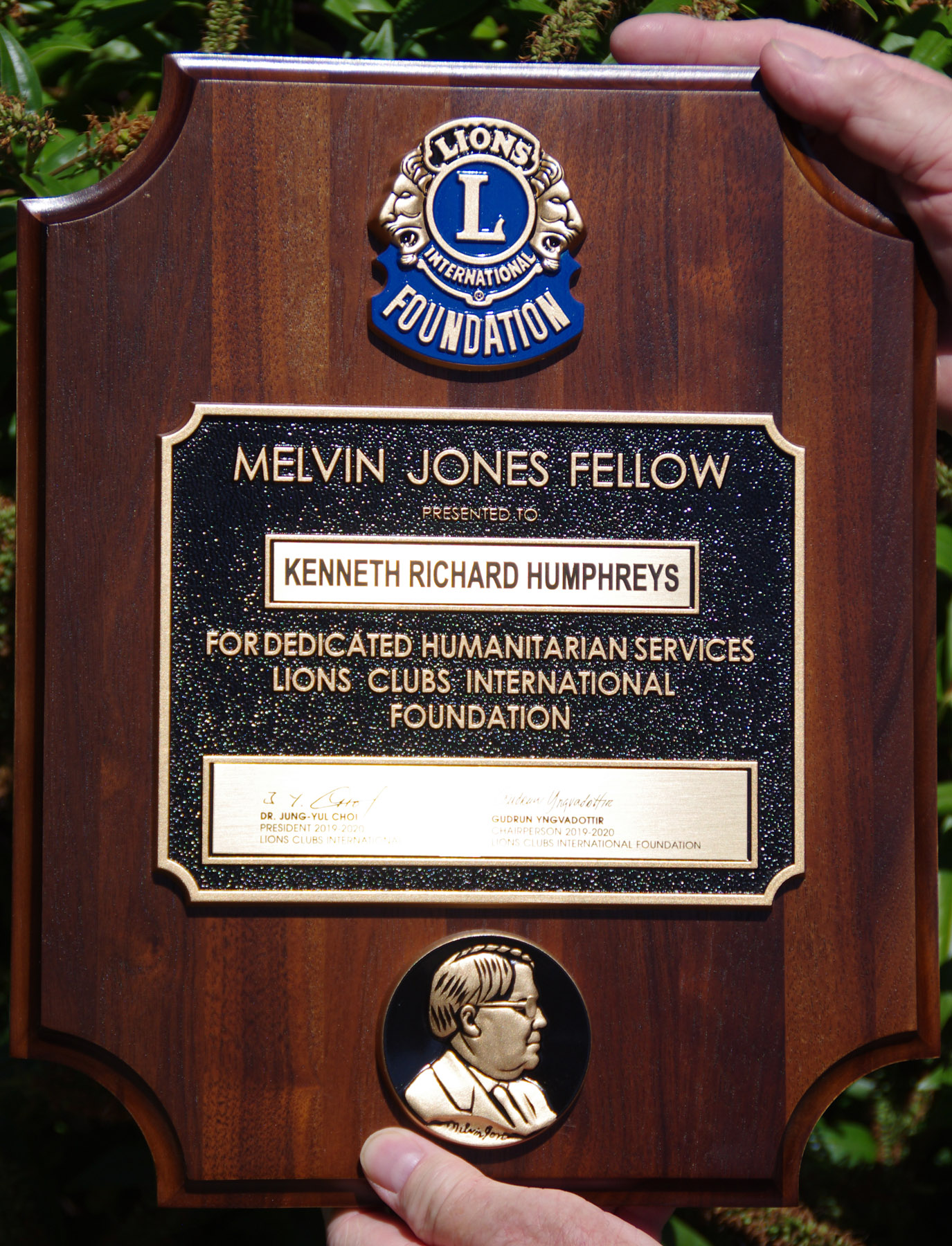 and is given in recognition of outstanding service. 
Rottingdean and Saltdean Lions Club is proud to now have four holders of the MJF in their current membership.
APRIL/MAY 2020

We are, of course, still in lockdown but we are continuing to support local needs.
As our 2020 summer events have now all been cancelled, including our bar and barbeque at the Rottingdean Village Fair, we have donated the remainder of our soft drinks stock to the Java Community Cafe in Woodingdean for their food parcels to support local families.
We have also made financial donations to the Food Banks in Whitehawk and Saltdean as well as to the Java Cafe.
As things continue as they are it is impossible to be sure when our fundraising can start again but rest assured we will look to be up and running as soon as possible.  Meanwhile you can help us by joining Amazon Smile and naming us as your charity. As more shopping is done on line it soon mounts up.  See the details on the right.
In the meantime we will continue to support our local needs as long as our funds last.
If you know of anyone in need please contact us.  If you would like to make a donation please use the link on the right.
MARCH 2020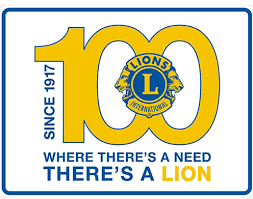 We may be in lockdown and unable to hold meetings but we are still continuing our service in the locality. We have donated £500 to Whitehawk Food Bank at a time when they are having to cope with increased demand.
We have also made a donation to Brighton Scrub Hub (a voluntary makers group in the South East using their sewing skills in the fight against Coronavirus).  This will buy materials to make more scrubs much needed by NHS Hospitals. 
Because we have had to cancel our Fayre and Gala we have donated some of our soft drink stock to the Java Community Cafe in Woodingdean.  They will use this to assist their support for local families.
On 'Our Achievements' page you will see that one of the charities that we support is the Kent Surrey & Sussex Air Ambulance.  Since 2012 Lions Clubs in the area have donated over £315,000 and this is mentioned in the March 2020 edition of Air Ambulance News.  Air Ambulance News 2020 
MARCH 2020
We had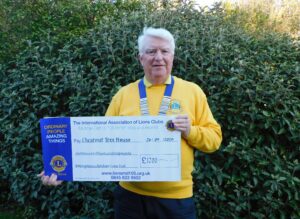 planned to present our portion of the funds  raised from our Swimathon last year to Chestnut Tree House Children's Hospice, but due to current circumstances a presentation has proved impossible. We have therefore posted the cheque to them so that they have our share of the money raised and can put it to good use.
Similarly the presentation of the shield for most money raised, which will go to 23rd Brighton (Rottingdean) Beavers, was cancelled.  That presentation will take place as soon as possible.
To see news of all our recent events click here
PRIVACY STATEMENT & COOKIES
To view Rottingdean and Saltdean Lions Privacy Statement click on the link
MEMBERS ONLY – PASSWORD PROTECTED PAGES
click here for access
Rottingdean & Saltdean Lions Club Charitable Trust Fund No 1001889